Parts Centre in Truro, Nova Scotia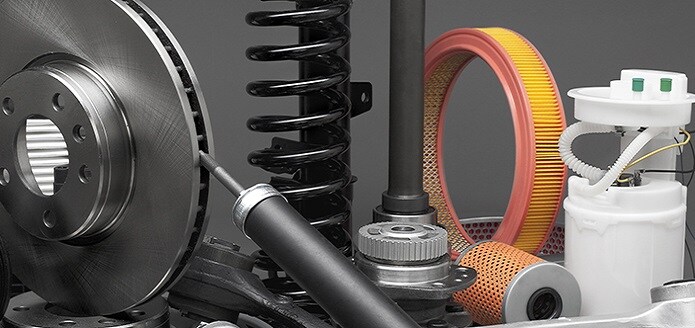 Get Genuine OEM Parts at Blaikies Dodge Chrysler Limited
Do you need genuine parts for your RAM, Jeep, Dodge, or Chrysler? Blaikies Dodge Chrysler Limited will be the right place for you to buy. We offer genuine OEM parts at an affordable price. Our parts are durable. They are designed and engineered to meet the standards and specifications set by the FCA for its vehicles.
Our parts are designed uniquely and accurately to fit your vehicle. Ram, Jeep, Dodge, and Chrysler vehicle owners can rely on us for durable parts and accessories. The product is just what your car needs. Clients looking for genuine parts can visit our Parts Centre in Truro, NS. At Blaikies Dodge Chrysler Limited, well sell all FCA vehicle spare parts and parts specials, including tires, batteries, brakes, lightings, alternators, air filters, air-intake manifold, oil filters, fuel filters, spark plugs, shock absorbers, coil springs, spark plugs.
Hours
Monday

8:00am-6:00pm

Tuesday

8:00am-6:00pm

Wednesday

8:00am-6:00pm

Thursday

8:00am-6:00pm

Friday

8:00am-6:00pm

Saturday

9:00am-1:00pm

Sunday

Closed
OEM Parts in Truro, Nova Scotia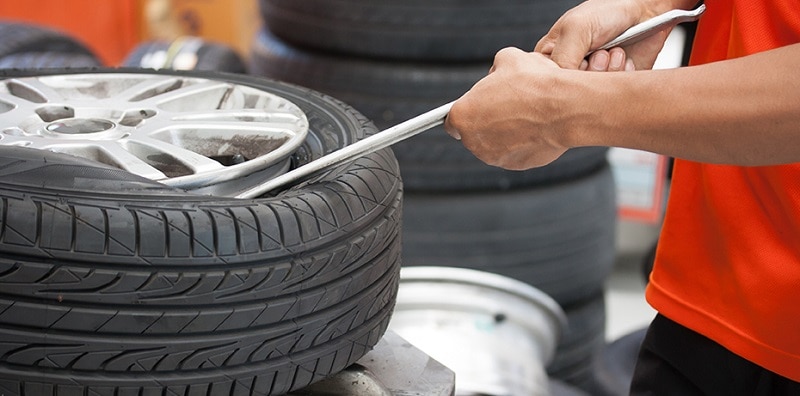 Tires
You don't have to search to get good Ram, Jeep Dodge, or Chrysler tires in Truro, NS. Just stop by our service centre at Blaikies Dodge Chrysler Limited, and all your tire problems will be solved. We sell high-quality tires of different sizes and styles for your sedan, truck, and SUV. High-quality tires are suitable for your vehicle as they enhance traction, performance, safety, handling, and fuel economy. High-quality tires may be expensive but save plenty of maintenance and fuel consumption costs compared to cheap low-quality tires. While tires are the centrepiece of safety, it is important to equip your vehicle with the best.
At Blaikies Dodge Chrysler Limited, we sell a variety of tires, including all-season, touring, performance, summer, winter, and trailer tires. All you need to do is visit our tire center, and you will be advised accordingly on which tires suit your Ram, Jeep, Dodge, or Chrysler vehicle.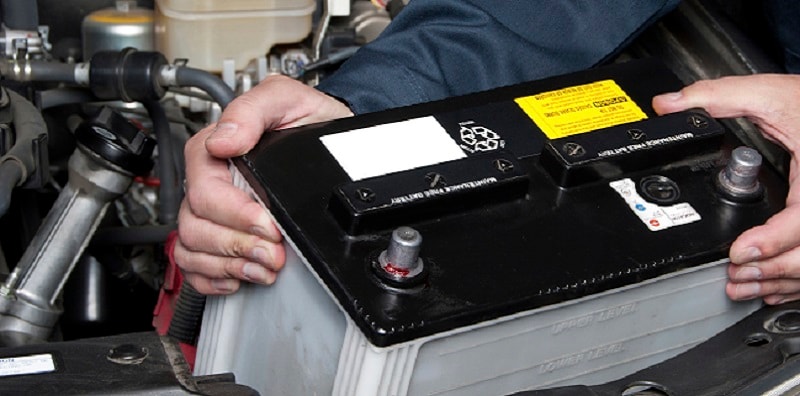 Battery
The battery is like the heart of your vehicle's electrical system. It powers all electrical elements in your car. At Blaikies Dodge Chrysler Limited, we sell high-quality and durable batteries of different specifications and sizes. Before you buy a new battery, make sure you know what your car needs from the vehicle user manual. Our batteries are original, and FCA approved for RAM, Jeep, Dodge, and Chrysler. A bad battery will make your car have a slow start or completely fail to start. This is because the battery power will not be enough to produce a spark or to pump fuel in diesel engines. If you visit our part center, our factory-trained mechanics will inspect your battery and advise you on what needs to be done. 
Sometimes a loose battery connection may make you think your battery is faulty and need replacement. Your battery light will always come on when it has low voltage. This may be caused by a bad alternator that is responsible for charging your battery.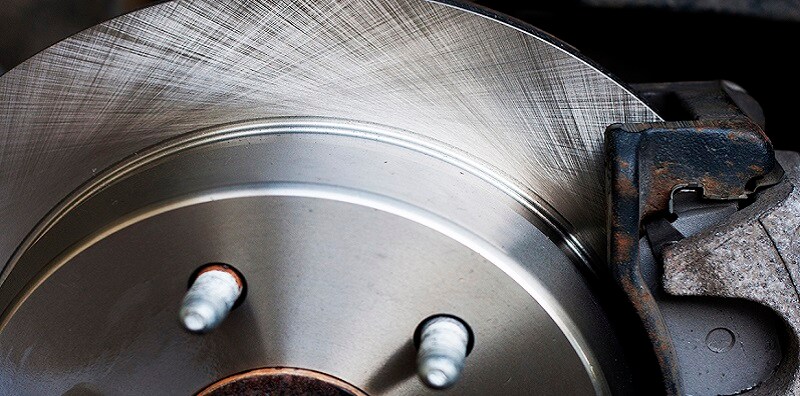 Brakes
Without brakes, your car won't stop. It is one of the most essential safety features in your vehicle. At Blaikies Dodge Chrysler Limited, we sell genuine OEM brake pads, brake discs, brake lines, and brake master cylinders for all FCA vehicles.
At our workshop, we perform inspection and replacement of brake pads and discs at an affordable rate. Our brake pads and disc are high quality and FCA-recommended for your Ram, Chrysler, Jeep, and Dodge. There are a few options when it comes to brake pads. Options include metallic, organic, or ceramic. Small sedans and other mid-size vehicles use organic or ceramic brake pads, while SUVs will use brake pads with high metal content.
Engine Air filters
Air filters are crucial elements because they protect your engine from harmful particles that may be sucked in with air. These particles may cause permanent damage to your engine. You need high-quality engine air filters that trap even the tiniest particles in the air if you want your car to have a longer lifespan. We sell the best air filters for your Jeep, Ram, Chrysler, and Dodge vehicles.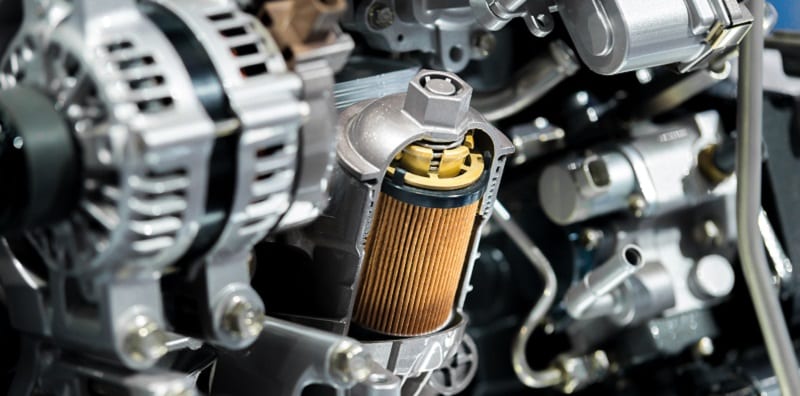 Fuel Filters
Fuel may have tiny particles and harmful substances that may harm your engine. To protect your vehicle, you need a durable and high-quality fuel filter to protect your engine and reduce replacement costs. We sell high-quality fuel filters for FCA vehicles.
At our Parts Centre in Truro, Nova Scotia we always guarantee the quality of your vehicle. Book a service appointment online today and check out one of our service specials in Truro, New Glasgow, Halifax, Dartmouth, NS. Let us assist you.
Frequently Asked Questions
What Happens After I Order a Part?
If you know the name or inventory number of your part, please use our online form to place an order. Otherwise, feel free to call 1 (877) 840-1702 and a Parts Department expert will determine exactly what you need. Upon submitting your information we will:
Respond to you promptly via your preferred contact method.
Ask any additional questions required to identify your parts request.
Confirm your order and  pricing.
Parts Request Form
* Indicates a required field
Your privacy is important to us.
Blaikies Dodge Chrysler Limited takes your privacy seriously and does not rent or sell your personal information to third parties without your consent. Legal & Privacy