Why You Should Buy A Jeep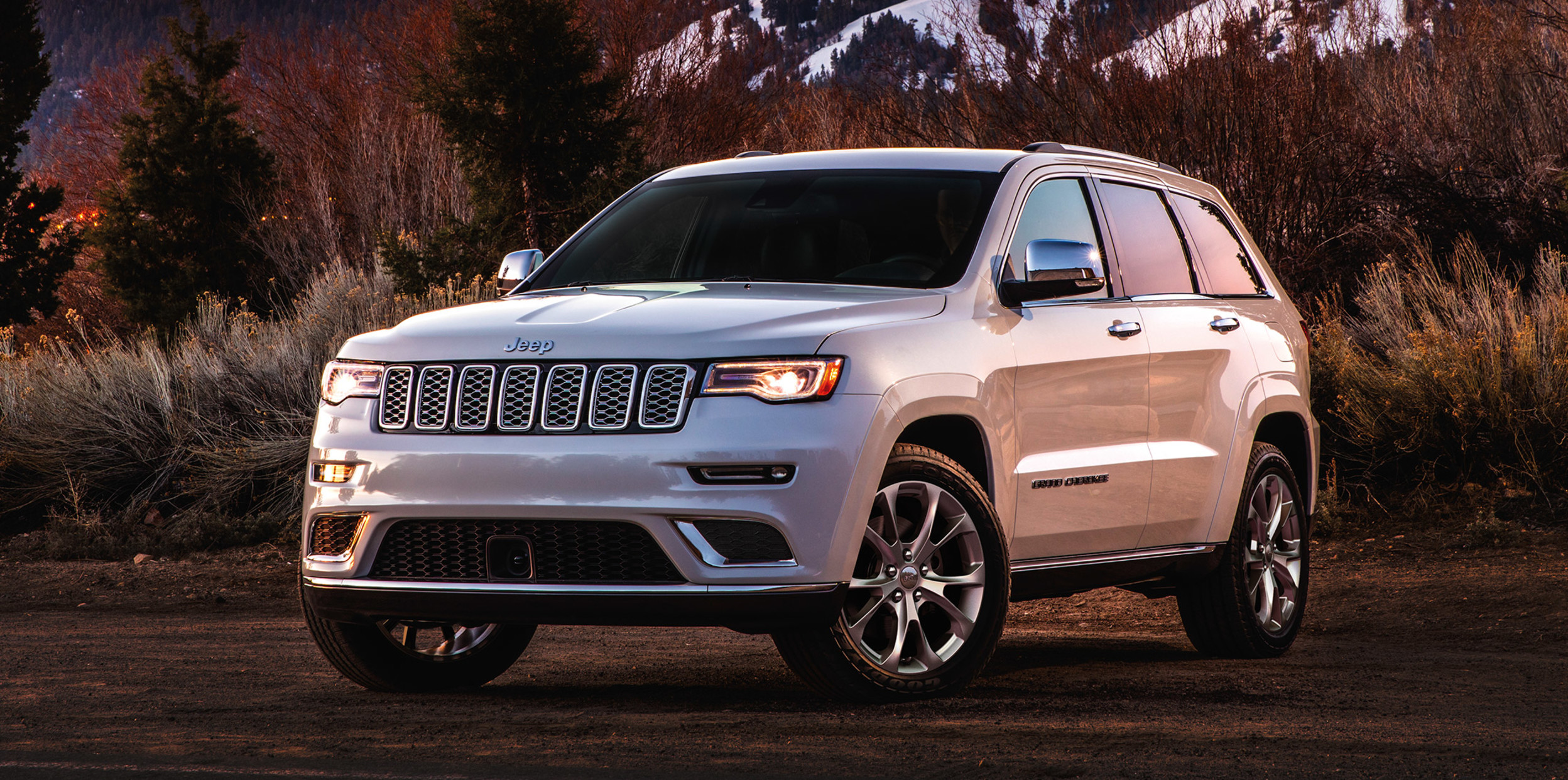 Among the best vehicles to buy today is the Jeep. The Jeep is an original American brand and the original SUV. Those who use the Jeep are loyal customers, and for good reasons. The Jeep is a suitable vehicle for a variety of uses. It is efficient for exploring top off-road trails, cruising the highways as well as other uses. The Jeep is in a class of vehicles that are not only attractive, but also efficient.
Reasons To Buy A Jeep
Timeless Design
Jeep vehicles have advanced with time and adapted to changes in style. The vehicles are, however, among the few vehicle brands that have maintained features of the original models. Even with the new Jeep Inventory, features such as round headlights and seven-slot grille have been retained in Jeep vehicles since they were launched. The original Jeep vehicles were military Jeeps that were used in the Second World War.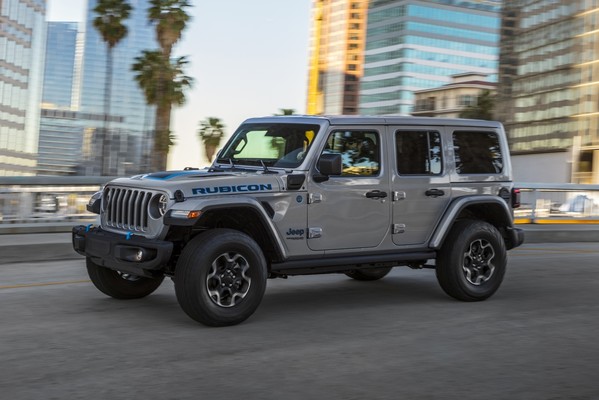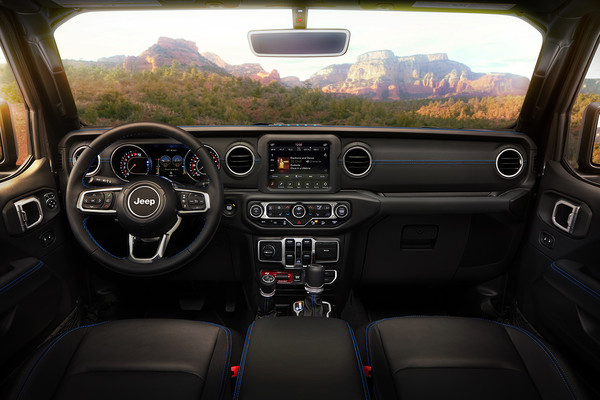 Features
Every Jeep vehicle has many standard features as well as options. These features range from advanced tech features to style features, off-road features, and more. Jeep vehicles such as the 2020 Jeep Exterior also have an abundance of options and this makes the vehicle brand a good choice for many buyers.
Capability
Jeep is a popular vehicle brand as it is known for building off-road-ready vehicles. Jeep vehicles also have skid plates, water fording, long-lasting tires, good ground clearances, and tow hooks. Another good aspect about Jeep vehicles is that no matter the model you choose, you get at least a singular trail-capable trim.
Variety
Most people think of the Wrangler each time they hear of the Jeep brand. However, there are eight different types of Jeep vehicles. Jeep vehicles include the Wrangler, the speedy Grand Cherokee SRT, rugged off-road Wrangler, and others. The different types offer you a variety to select from. This depends on your reason for purchasing a Jeep.
Removable Doors for Jeep Wrangler
This Jeep model is the only SUV in the market that has removable doors. Am sure this sounds fancy for you that wish to purchase a Jeep vehicle. Removable doors should not be taken off during normal drives but only while off-road. It gives you an experience like no other when you have the feel of no doors, windows, or vehicle top.
Easy to Handle and Drive
Most people love the Jeep because it is easy to drive. Jeep vehicles are also easy to handle on and off-road, thus giving drivers a smooth ride. The majority of the Jeep vehicles including the 2020 Jeep for Sale in Amherst NS have a 3.6-liter V6 engine that gives them ample power to maintain efficiency while on the road and still be the best on the off-road.
Owning a Jeep is not just like owning any type of vehicle. Being a Jeep owner brings you admiration and class. The majority of Jeep owners stick together in functions and events. This creates something called a Jeep culture and many would want to be part of that unique admirable culture.
Perfect for All Weather Conditions
Jeep vehicles are favorable for all kinds of weather. Whether you are using the vehicle during heavy rains, snow, or in the desert, you can be sure that the Jeep vehicle is reliable. The vehicles have high water fording features and a 4X4 drive that allows more traction and safe riding even when it's cold and icy.
Easy Availability of Parts
The majority of SUV owners like to add extra capability to their vehicles. Every car owner wants to be able to access spare parts easily. Jeep vehicles are good because they have a huge aftermarket for Jeep products. You can easily access any part you require online and at an affordable price.
Pocket Friendly
Jeep vehicles have a lot of amazing features. The vehicles also have a very powerful engine and outstanding off-road features that no other SUV vehicle has. The great features in the Jeep vehicles are what make them unique. The good thing is that the Jeep vehicles are affordable. There is a wide range of Jeep vehicles that you can purchase at an affordable rate.
Amazing Jeep Trims
Some of the amazing Jeep Trims include the 2020 Jeep Wrangler Sport. The Jeep Wrangler model has various trims as well. We also have the 2020 Jeep Exterior as well as the 2020 Jeep Interior, all available in our dealership.
Our new Jeep inventory also includes the 2020 Jeep for Sale in Amherst NS.
We have dealerships located in Amherst NS, Truro, Halifax, Dartmouth, and New Glasgow. Visit us or contact us for more information on our latest Jeep inventory.
New Jeep Inventory in Amherst, Nova Scotia