How To Customize A Jeep Wrangler
It is easy to customize a Jeep Wrangler in Truro, Nova Scotia when you contact Blaikie's Chrysler Dodge Jeep Ram. As the premier Dodge, Chrysler, Ram, and Jeep dealer in the Truro, New Glasgow, Halifax, and Dartmouth, we provide various automotive services. We have an incredible inventory of new and used vehicles and offer customization services. Contact us to ask how we can help you customize your Jeep to match your unique style and personality. Let us help you customize your Jeep!
Headlight and Taillight Customization
Installing new headlights or taillights is an eye-catching way to make your Jeep stand out and one of the easiest ways to customize your Jeep. The simplest way to improve your Jeep lighting is to move to LED lights. LED headlights look more modern because of the clean, white light they produce, and they are also brighter than traditional halogen bulbs. Switching out your taillights for LEDs makes them more visible to other drivers and gives you several style options. Many drivers opt for smoked lenses because they look completely black when the taillights are off. Even though LED lights provide several benefits over halogen lights, they are not too expensive to install.
Off-road Cargo Protection Customization
Given its history as one of the most famous off-road vehicles globally, many owners make changes to give their Wrangler even more options and capabilities. As the first step in off-road customization, consider raising your Jeep higher off the ground. Lift kits are available to provide between two and six inches of lift. This procedure gives you extra clearance from the ground, which can be very valuable in rough or rocky terrain. Likewise, raising your Wrangler gives you more room for larger, more aggressive off-road tires.
You can also upgrade the rocker guards on your Wrangler. Some Wrangler trims come with rocker guards, and yours might not. Rocker guards can protect your vehicle's finish and undercarriage when you are in rough terrain. Even if it does have them, you might want to upgrade them for a different style or type of functionality.
Exterior Options
If you choose to lift your Wrangler, upgrading the fender flares and bumpers is a must. The standard fenders can't accommodate larger tires without rubbing against them during turns. To alleviate that problem, fender flares are extensions that protect your tires, keep debris from flying everywhere and give your wheels full range of motion. There are numerous fender flare styles, models and options, so you can find the ones that best match your performance and appearance demands.
Upgrading your bumper gives you essential versatility. Many custom bumpers have ways to attach a winch, which can become very important if your off-road adventures leave you stuck. There are also custom bumper options that include places to connect lights or a bulbar to keep brush and vegetation out of the way of your Wrangler.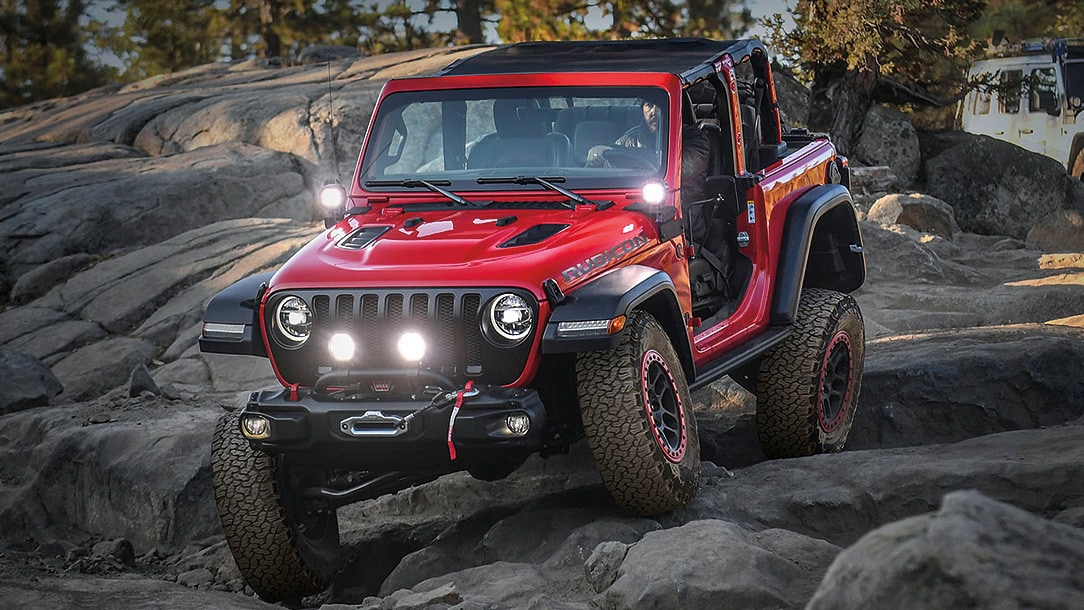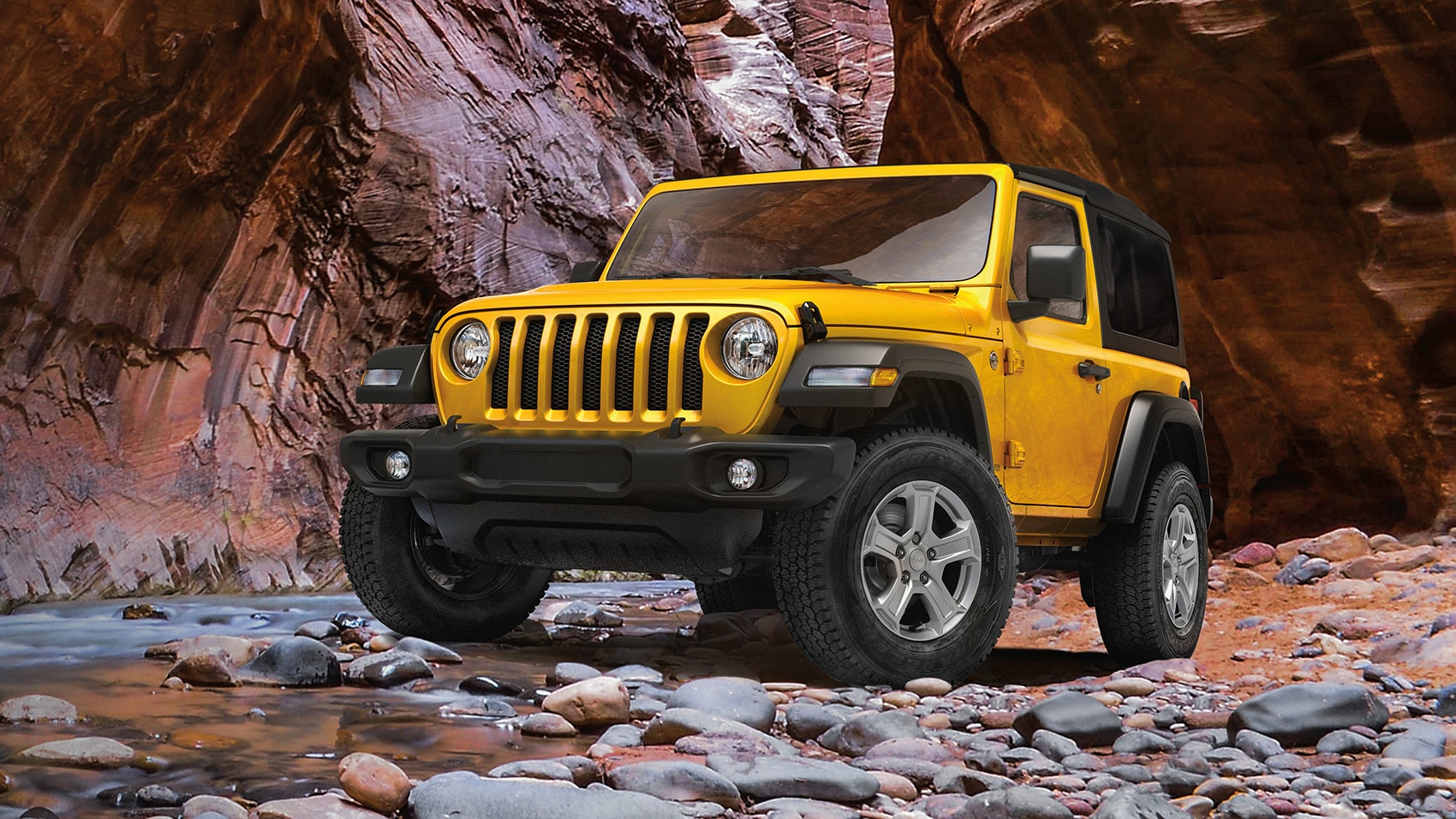 Winches
Winches give your Wrangler a tremendous degree of functionality and flexibility. A winch can make it easier to get your Jeep out of trouble, or you can help someone else if they are stranded. They are also great for pulling out trees or shrubs. It is essential to consider how long a wire rope you need, the weight that a winch can pull and what kind of hook is offered. Longer wires are beneficial, but they also require extra storage. Winches that can handle larger weights can pull vehicles or objects up steeper slopes. Some winches even come with remote control capability. Also important is how quickly a particular winch pulls and how much control you have over the speed.
Visit Blaikie's Today!
Stop searching "Jeep dealership near me" and make your way to Blaikie's. We can help you turn your Jeep into the off-road machine of your dreams. We have an incredible inventory of genuine parts and accessories that our skilled Service Technicians can install accurately and quickly. To have your customizations fitted by our Service Centre, be sure to schedule a service appointment today. You can also reach out to us for more details.
New Jeep Wrangler SUV Inventory in Truro, NS